Fernweh Fotografie
Die ganze Welt in Bildern!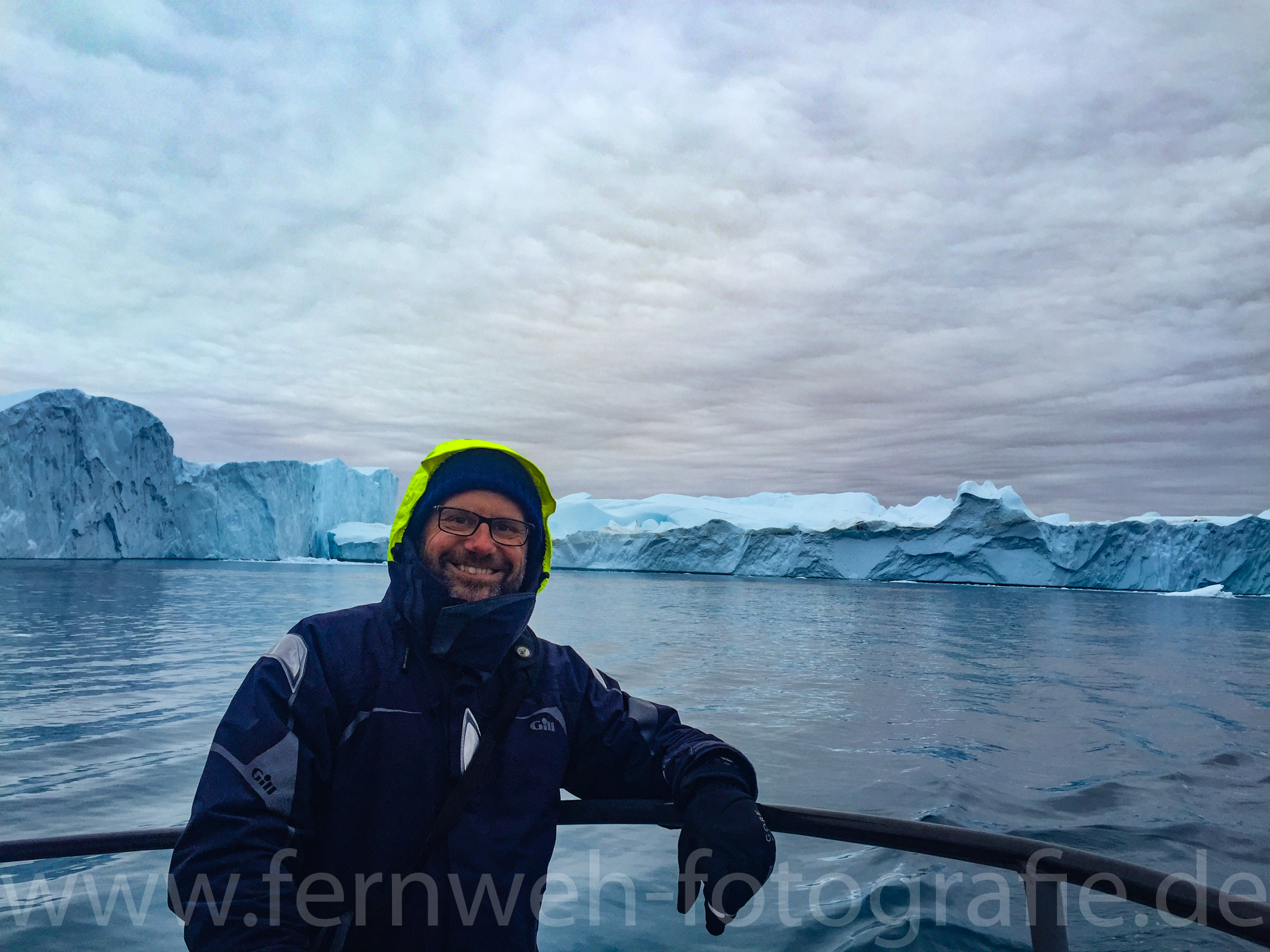 What is Fernweh Fotografie?
M. Klein: engineer, photographer and traveller
On this pages, I am going to show the results of two of my obsessions: photography and travelling.
I was lucky to see a lot of the world, both at work and at vacation– and most of the time I had a camera with me. I have created Multimediashows from some of my trips; a couple of them can be found on this page.
The pictures and movies are designed to arouse desire- desire for adventure, exotics and new experiences. But they should also show the beauty of people and moments.
I like to capture this beauty for you. Please contact me if you are interested in my work, or if you have a photographic project where I can be helpful.
Some examples of my field of work are weddings, baptisms, communions; as well as various photo shoots and portraits.
Impressum
Portfolio
Eine kleine Auswahl meiner Bilder.
Travel Photography
Here is the quintessence of Fernweh Fotografie: Travel pics and -videos!
Traveling abroad is my great pleasure, I like to discover other cultures, food and the vast variety of people and landscapes. I always try to capture my impressions on photo and video.
Via the buttons below, you have access to two travel reports of trips to Iceland and Greenland.
I've been to 80 countries!!
Greenland
Iceland